LODZ AIRPORT: BEAT THE RECORDS!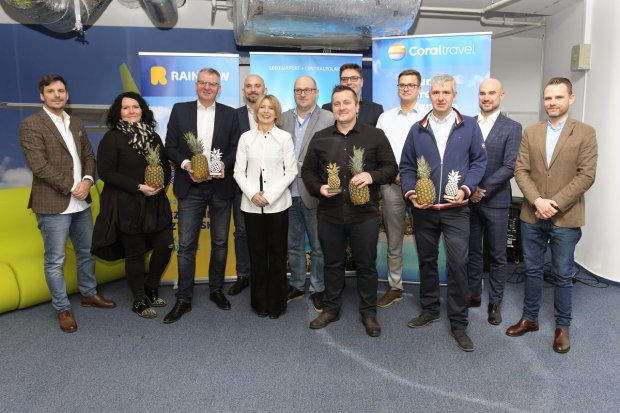 Did you know that more than 41 thousand passengers went on vacation from Lodz Airport this year? This is the best result since the pandemic. 
Searches, that are made by students of Management of Production and Consulting Scientific Club, show:
61 percent of the passengers went to Antalya,
14 percent of the passengers went to Crete,
13 percent of the passengers went to Rhodes,
12 percent of the passengers went to Burgas.
Who flies from Lodz?
Ca. 80 percent of charter passengers are citizens of Lodz and our province. Apart from that, passengers of Lodz Airport are from towns situated nearby Lodz: Pabianice, Zgierz, Aleksandrow, Ozorkow, Tomaszow Mazowiecki, and neighboring provinces as well.
The main reason for choosing our airport Lodz Airport as an outbound airport is a good commuted localization.
We also know that a large number of tourists choosing Turkey as a holiday destination, traveled with family, whereas Greek islands and Burgas were chosen by singles and partnerships.
On the 10th of January in Lodz Airport a meeting took place with tour operators and travel agencies, during which we summed up the summer season 2022 and awards ceremony for the highest sale vacation offers with departure from Lodz.
The first place and simultaneously gold pineapple award belong to Biuro Podróży Porawakacji.pl from Aleksandrow Lodzki. The silver pineapple award was given to Sol Travel Biuro Podróży, and the bronze pineapple award for Biuro Podróży Ikaria in Lodz. And why pineapple? That's a symbol of hospitality, happiness, wealth, and a successful trip.
Some distinctions were given to the other ten travel agencies.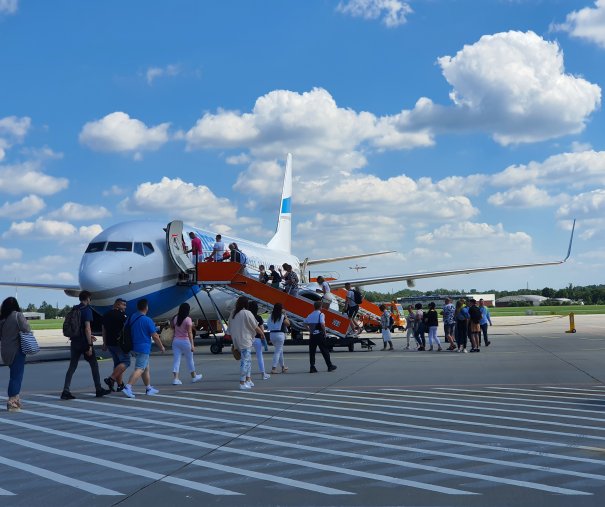 Charter season 2022 is finished. What will happen in 2023, let's see.