Lodz Airport: TIF - the proof of excellent collaboration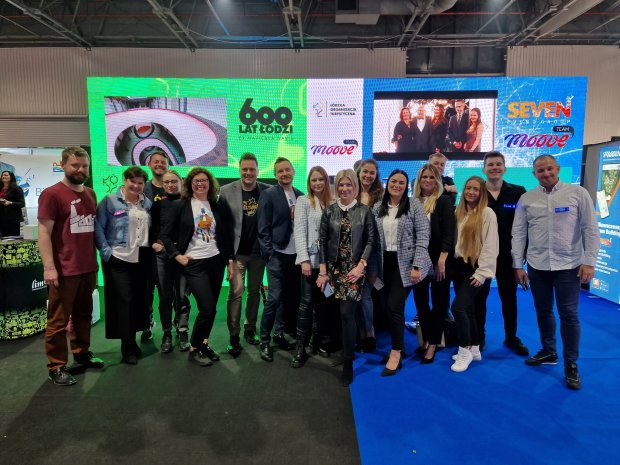 The Polish Travel Industry Forum took place on January, 18th 2023
Team from Lodz and surround areas: Orientarium ZOO Łódź, Lim8 / Artkombinat Scena, Vienna House Andel's, Fabryka Wełny Hotel & Spa took part in an annual event TIF - Travel Industry Forum. Did you hear about that?
TIF - Travel Industry Forum is one of the most important events in which take part in event agencies, marketing agencies, travel agencies, agencies of public relations and wedding planners. The discussion panels and a large number of exhibitions take place in it. In the 2023 edition there were nearly 150 exhibitors. As far as we're concerned, that's the best opportunity for building a good image and reputation.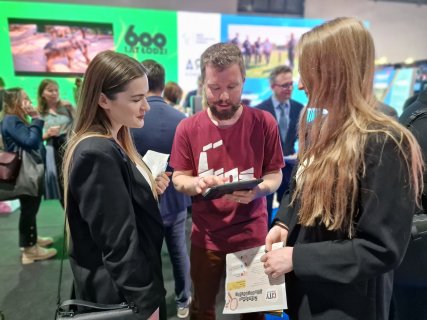 The Lodz team for presenting the value of our district used the branding of the 600. birthday of the city. All citizens of Lodz will be celebrating the round anniversary of the founding. That's a little spoiler about what will happen at the end of July 2023.