Lodz Airport: From poetry to Oscars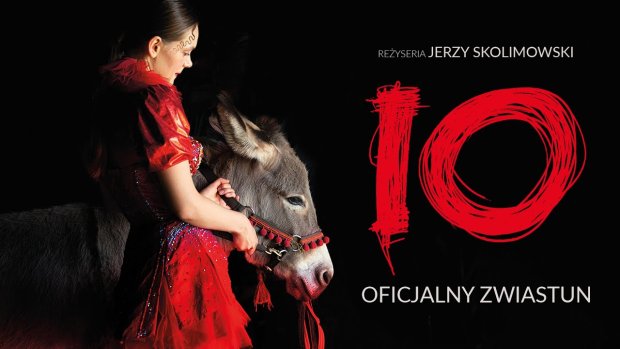 "Io", one of the nominated films for the Oscar award, shows a huge love between human - young artist and an animal, a circus donkey. The girl takes care of this animal with special care. One day, there is a demonstration against the use of animals in a circus. It causes a separation of these two characters. Heartbreaking, right? But who's the director of this film?
Jerzy Skolimowski, the poet, artist, actor, later screenwriter, and director comes from Lodz.
After his father's death, Jerzy and his mother left Lodz and went to Prague. There he studied in a junior high school for three years. After returning to Poland, he graduated of Polish studies and ethnography in Warsaw University and studied in the Faculty of Film and Television Directing of the State Higher School of Film, Television and Theater named Leon Schiller in Lodz.
His film carrier has begun in the 60s, when he recorded three etudes and worked on the set of the movie "Niewinni czarodzieje" (eng. Innocent Wizards) and "Nóż w wodzie" (eng. The knife in the water). Over the years Jerzy Skolimowski directed twenty movies and was awarded with among others the Golden Bear in Berlin, Golden Lion in Gdynia, Golden Palm, Gran Prix i n Bergamo, Special Jury Award in Cannes and Special Jury Award in Venice.
Actually, he is nominated for Oscars 2023 for the best full-length international movie. That's a distinction not only for him but also for the citizens of Lodz.