Lodz Airport: The moment of pride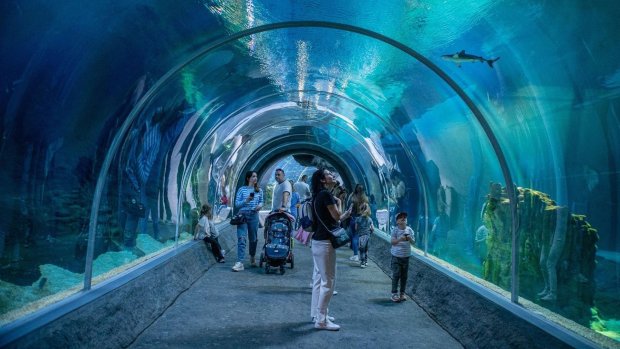 Orientarium Zoo Łódź was recognized as the best project in the world.
On the 2nd of February, our Orientarium Zoo was distinguished on London's Property Awards in two categories: Leisure Architecture and Public Service Architecture. Take into account ecological solutions associated with saving energy as well.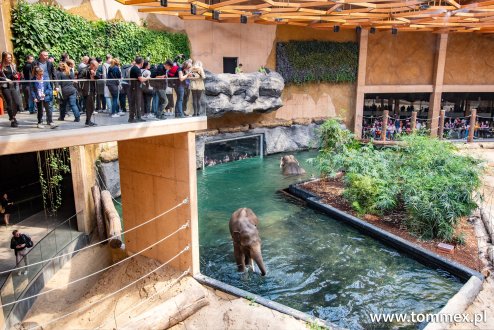 The area is divided into two parts: exposition and conference center. In the exposition there are a large number of animal species, among others: gharial crocodiles, Sumatran orangutans, Malayan bears, and Palawan porcupines. Whereas in the conference center, there are seven halls for organizing events, business meetings, and conferences.
Orientarium's CEO Arkadiusz Jaksa said: "The modern complex was designed by Dorota Szlachcic and is appreciated worldwide. We hope that the exceptional award will be one of the reasons for encouraging tourists to visit The Orientarium Zoo in Lodz".