Lodz Airport: Łódź become more and more attractive for international companies!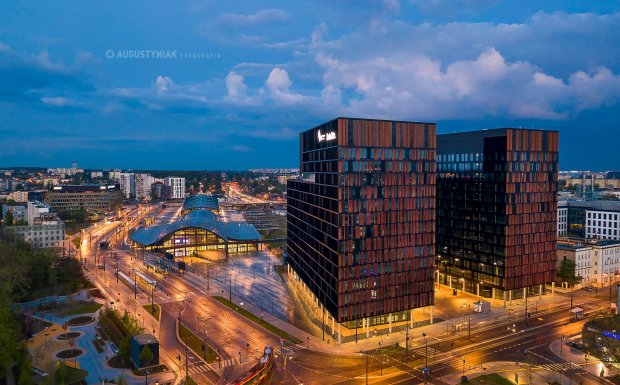 American company Alorica Inc. invests in Łódź. They will employ up to 1,000 people!
Alorica Inc. a leader in next-generation CX solutions, has announced development plans in Africa and Europe. A new American investor center will be located in Łódź. The opening is planned for the second quarter of 2023. Alorica promises to employ up to 1,000 people in Łódź's office.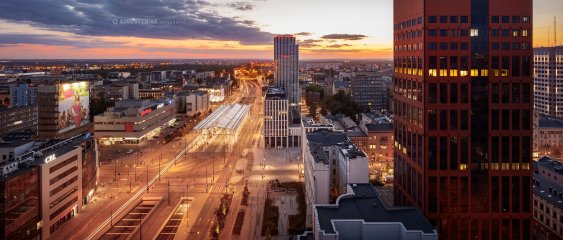 Alorica Inc. is one of the world leaders in the BPO sector - it employs 115,000 people. employees in 17 countries. The company has 24 years of experience in CX solutions-offering support in more than 30 languages for many industries, ranging from financial services, technology, tourism, and hospitality, to e-commerce and retail.
Two new centers of the company will be established in Cairo (Egypt) and Łódź.
"Egypt and Poland have attracted our attention as strong markets with a rich talent base. Our new ventures will open up opportunities for professional development for residents of these countries, while at the same time allowing us to better reach customers in the region, " says Greg Haller, Chief Executive Officer of Alorica.
According to Alorica, Łódź was chosen as the city for the new customer contact center due to the high-class job candidates, as well as the availability of transport, public services, shops, and other amenities important for a multicultural and multilingual staff.
The company has won numerous industry awards but also prides itself on a socially responsible and inclusive work environment.
"We are involved not only in business but also in charity, people-oriented programs, and sustainability initiatives, benefiting the communities in which our employees live and work. We are looking forward to creating many jobs in Poland and Egipt, " adds Matt Sims, president of EMEA at Alorica.