Lodz Airport: McCormick & Company officially opens new offices in Monopolis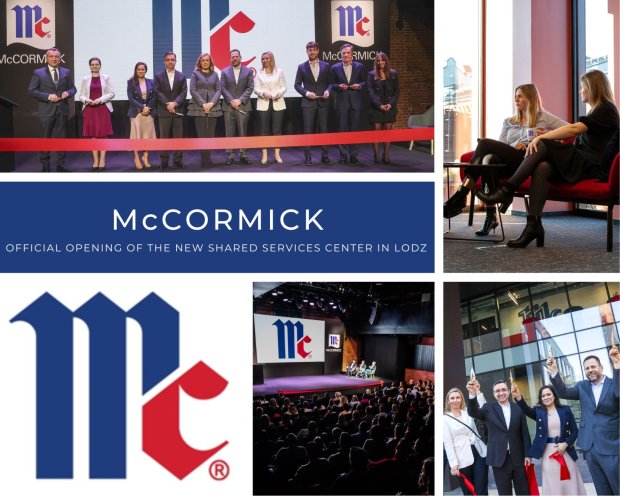 The new location will support McCormick's global operations, including the EMEA and Americas regions, and has 5,300 square meters of modern office space on 7 floors.
The company produces, sells, and distributes spices, as well as their mixtures and other aromatic products, for the entire food industry, including e-commerce channels, grocery stores, food manufacturers, and food service companies in 170 countries.

The opening of this impressive new office in the Monopolis complex in Lodz marks an important milestone for McCormick and their vision for long-term development. This location is fully in line with the company's values and vision and provides a modern, flexible, creative, and sustainable environment where their talented team can work comfortably.