Lodz Airport: The European Tree of the Year grows in Lodz!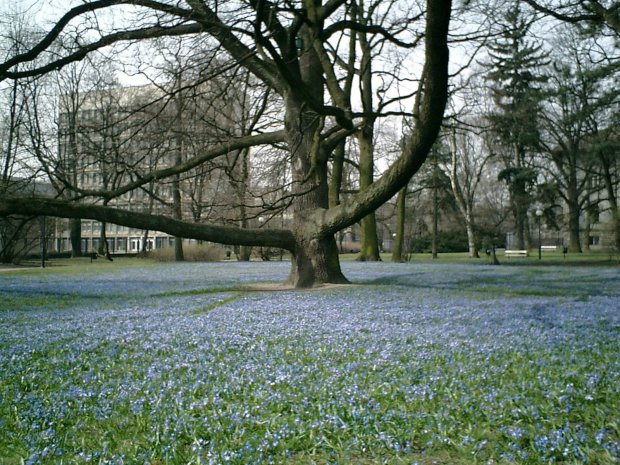 The 'Fabrykant' oak from Łódź was chosen as the European Tree of the Year. The approximately 180-year-old pedunculate oak won an online poll organized by the Environmental Partnership Association (EPA) based in Brussels. The results of the competition were announced this week during a gala in the European Parliament.
Guests who come to Łódź for Forum Routes Europe 2023 will be able to see the winning tree. It grows just 200 meters from the EXPO Hall, where this year's Routes Europe will be held.
The tree from Łódź beat the competition of 16 trees, gaining 45,7 thousand votes from Internet users. The second place was taken by the dragon oak from Slovakia with 18,2 thousand votes, and the third was the apple colony from Königsberg in Ukraine with 14,2 thousand votes. Fabrykant oak grows in Fr. bishop Michał Klepacz Park. The park was established at the end of the 19th century by the Richter family - factory owners. In spring, the 'Fabrykant' oak attracts crowds of Lodz residents and tourists. Then blue Siberian squills bloom around the giant tree.