URGENT! Read before Routes Europe 2023 in Łódź !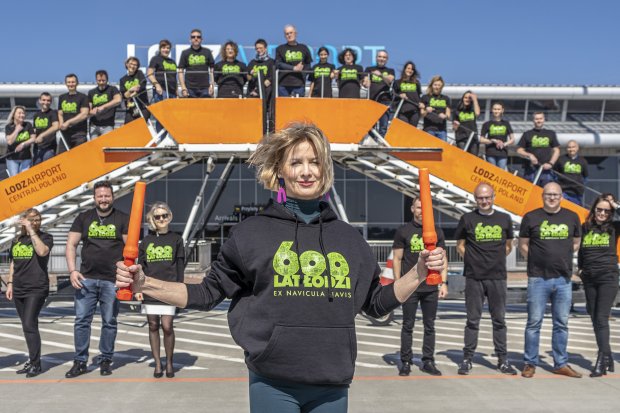 ŁÓDŹ! more than you can imagine!
We are organizing Routes Europe in Łódź as we are strongly determined to show our city's great tourist and business potential. It can be described as Poland's last undiscovered big destination, and it's high time to disclose its energy, vitality, and uniqueness to the international aviation community. We look forward to seeing the decision-makers of such an important industry for this exciting week of making up new bonds and gaining valuable knowledge. Thus the Łódź edition's motto is "Stay Strong. Stay Together.
Before visiting Łódź you must see this video - https://www.youtube.com/watch?v=ZQr4kuQLlYg