Lodz Airport: The festival of light is back in town!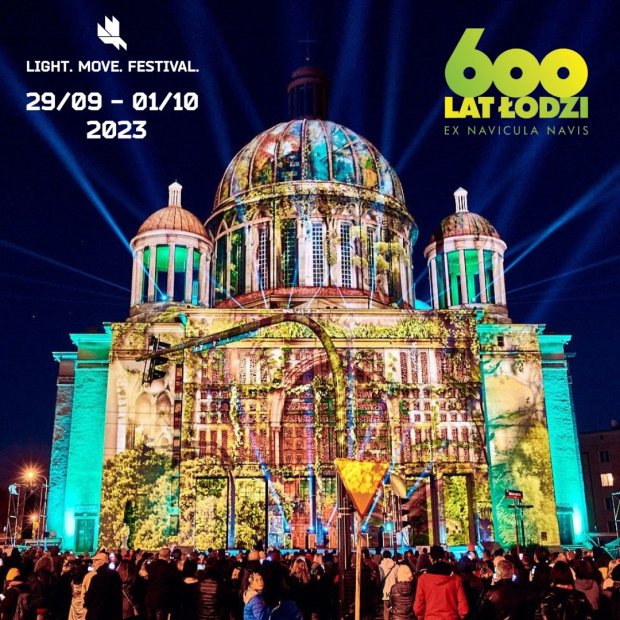 From September 29th to October 1st, Łódź will be lit with colorful projections and illuminations, and the streets will be filled with the sounds of music.
Ready for an exciting weekend? From September 29th to October 1st, an incredible festival - Light Move Festival - will take place in Łódź
Light.Move.Festival. are spectacular mappings, spectacular projections and intriguing light installations. As every year, we have invited recognized artists and debutants who masterfully build the atmosphere, using the art of light to emphasize the beauty of the city. The wonderful monuments of Lodz will be not only the background, but also the heroes of the festival. They will be painted with light so as to present their beauty as fully as possible to passers-by.

The city will transform into a true palette of light and colors. You can't miss it!