Melbourne Airport welcomes Bamboo Airways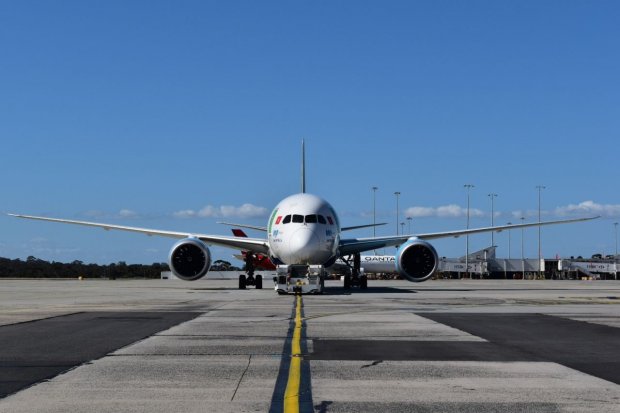 We were excited to welcome Bamboo Airways to Melbourne Airport last week. Operating its first repatriation flight out of Melbourne carrying passengers to Hanoi, Vietnam, via Van Don.
Following a successful MOU signing ceremony in Melbourne back in November 2019, we are working closely with Bamboo Airways to finalise their network expansion into Australia post COVID-19.
This new service would connect Vietnam to Melbourne non-stop on their Boeing 787-9 aircraft. Until then we hope to see you again soon!