From 20th June we will fly directly from Rzeszów to Gdańsk!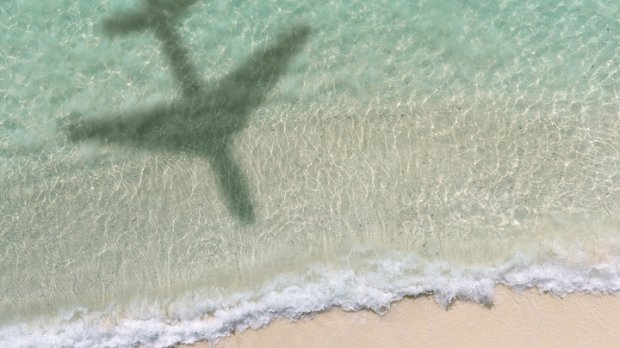 Direct connections between the capital of Podkarpacie and Gdańsk are starting.
The connection will be implemented once a week, every Saturday. From Rzeszów, the plane will take off at 15:40 to land in Gdansk at 17:05. Departure from Gdansk is scheduled for 13:20 and landing in Rzeszów at 14:40. Tickets at promotional prices can be purchased at www.lot.com
"I am glad that we will be able to start the connection with Gdansk before this year's holidays," said Adam Hamryszczak - president of the board of Rzeszów-Jasionka Airport. This year will be special for domestic tourism. I am convinced that a flight of less than an hour and a half from Rzeszów to the center of the Tri-City will significantly contribute to the exchange of tourists between these attractive regions, adds A. Hamryszczak.
"This summer, tourism will probably be based mainly on travels around Poland. Rzeszów may be one of the most interesting summer destinations this year. That is why we are pleased and hopefully accepting the launch of flights from Gdańsk to Rzeszów. We encourage travelers to fly on holidays in the Bieszczady, and the inhabitants of Podkarpacie are invited to come to the beautiful Polish sea, " said Tomasz Kloskowski, President of the Gdańsk Airport. Lech Walesa.
In the last PLL LOT announcement, the current connection network was extended to 30 June. Domestic flights are available from Warsaw to Rzeszów (12 flights a week) , as well as Kraków, Poznań, Szczecin, Wrocław and Zielona Góra. Cruise on the Kraków-Gdańsk route and two new routes Kraków-Olsztyn-Mazury and Rzeszów-Gdańsk. All connections are made based on the #BafenyLOT procedure. International connections carried out by the national carrier were canceled until 30 June.