Keflavik Airport receives "Voice of the Customer" recognition from ACI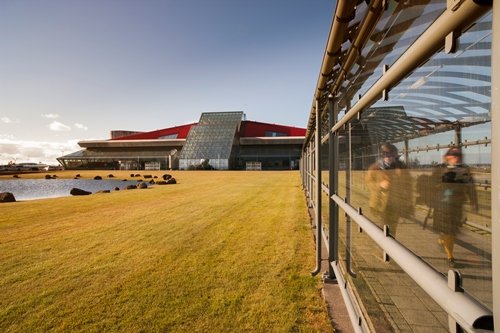 Although traffic through Keflavik Airport has been at an all-time low recently, we have been following developments closely, listening to our customers and preparing ourselves for the future when traffic returns. We are grateful to receive the "Voice of the Customer" recognition from ACI Airport Council International.
"It is extremely important that we do not lose contact with our customers even if present conditions are difficult. In fact, it has never been more important than now, as we intend to recover as fast as possible. To be able to do so, we need to be ready to tackle the tasks that will face us when the pandemic begins to recede." says Guðmundur Daði Rúnarsson, Chief Commercial and Airport Development Officer at Isavia.