Easing of domestic restrictions takes effect in Iceland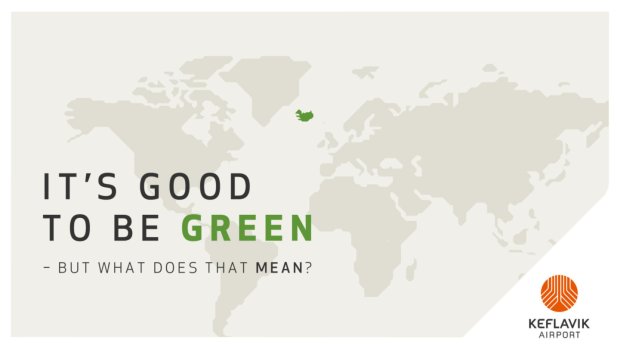 Significant easing of domestic restrictions took effect in Iceland this week. The limit on gatherings and attendance at cultural events has been raised, attendance at sporting events is allowed again and higher level education is returning to normal.
Iceland is designated as a green area by the European Centre for Disease Prevention Control (ECD) and, as a result, is one of the countries that has the lowest coronavirus infection incidents in the world. At the same time, vaccination plans against Covid-19 have been put in place and positive hopes for the future are on the rise.
We all are aware of the challenges 2020 brought due to COVID-19 which gives us an opportunity to look back and reflect on the situation at hand. The number of travellers passing through Keflavik Airport reduced drastically due to the restrictive measures taken everywhere in the world 2020. The total number of travellers through the airport last year was just over 1.37m, a reduction around 81% from 2019. We have to go back to 2003 to find a similar number which was, at the time, just under 1.37m. We are full of hope for the coming year. The question is not whether flights will take off again but rather when.