26 Airlines and 83 Destinations this Summer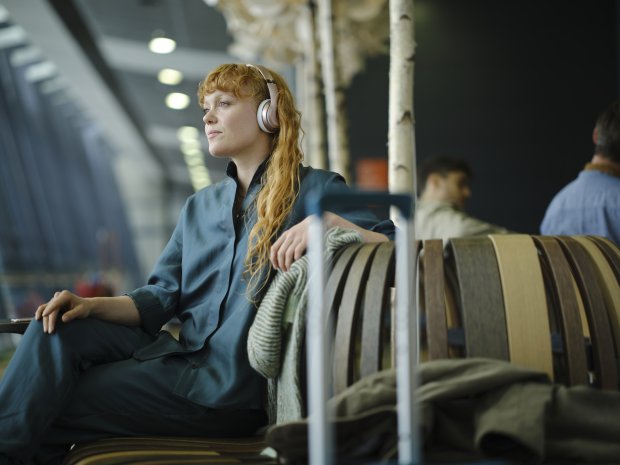 Everything looks set for a busy and exciting summer at Keflavik International Airport.
As of now, 26 airlines will fly to and from the airport this coming summer and there will be 83 destinations this year. For comparison, there were 25 airlines last summer and the destinations 78 in total. In the summer of 2019 Keflavik Airport had 26 airlines and 71 destinations. This summer there will be six new destinations added. They are Aalborg, Athens, Detroit, Hamilton Toronto, Porto, and Tel Aviv.
Some changes will take place related to individual airlines. Icelandair will offer more flights but at the same time, lower passenger capacity due to the use of smaller planes. Icelandic airline Play will offer 66% more flights and an 85% increase in passenger capacity. American airline Delta adds Detroit as a new destination, while United Airlines will stop flying between Keflavik and Newark. Finnair has almost the same passenger capacity as in 2019, and Air Canada has the same schedule as last year. Austrian and Iberia extend the season from June - August to April through October. Eurowings has added Hamubrg as a destination.
There will be just under 36 thousand takeoffs and landings at Keflavik Airport this coming summer. That is an increase of 22% from 2022 and a 26% increase from the summer of 2019. The total passenger capacity is just over 6.5 million, which is an increase of 20% for 2019 and 2022.
"Isavia´s passenger forecast predicts that 2.8 million passengers will go through Keflavik Airport in June, July and August. That would be about 400 thousand more passengers compared to the same period in 2019," says Grétar Már Garðarsson, director for airline relations and route development at Isavia. "This means that this summer will be bigger at Keflavik Airport compared to the summer of 2019. We are one of the few airports in the world that has fully recovered its passenger numbers post pandemic. ACI Europe expects that the number of passengers passing through European airports this year will only reach 91% of the numbers passing through them four years ago. The same number of passengers as in 2019 may not be reached until 2025." Mr. Garðarsson adds that in the coming years it will be nice to welcome large groups of passengers at the expanded Keflavik Airport.