May Traffic Numbers at Keflavik Airport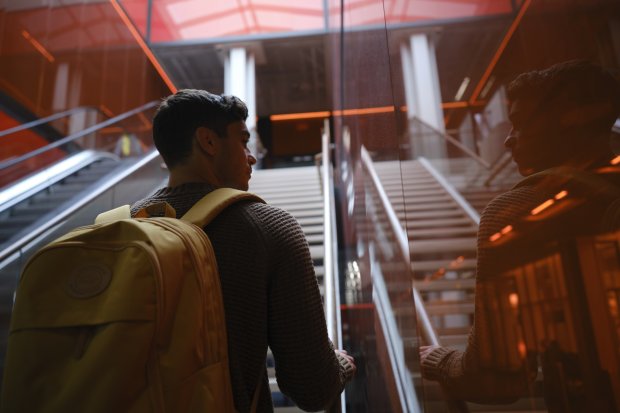 KEF Newsletter is out!
New Routes in May, network development, passenger statistics, movements and cargo numbers.
15 new or resumed routes.
Delta started a brand new route from Detroit. Eurowings is back to KEF after a short break in April now with two destinations, Dusseldorf and Hamburg. Icelandair resumed many summer seasonal destinations and one new, Detroit. Play started Glasgow and Hamburg service as well as resuming two summer seasonal destinations. United returned from Chicago for the third year.
Total of 643.800 passengers through the airport in May, thereof 194.708 transfer passengers or 30%. This is compared to a total of 486.274 passengers in May 2022 an increase of 32,4%.
Cumulative passengers this year is close to 2.5 million, compared to 1.6 million for the same five months last year, or an increase of 55,9%.
Total of 2.142 commercial departures from Keflavik Airport, thereof 55% with Icelandair, 19% with Play, and 6% with Wizz, our three largest carriers in May. Total aircraft movements at the airport was 4.968 in May, compared to 4.118 in May 2022, growth of 20,6% between years.
Cargo numbers slightly increasing between years or a total of 2,5% between May 2022 and May 2023 and 4,5% for the first five months of 2023 compared to same months last year.
See all our monthly newsletters here: Routes | Isavia