Requests For Proposals
An efficient resource for airlines to establish new routes to their target areas and build relationships with potential airports.
Route Exchange's Request for Proposals (RFPs) feature is an effective tool for airlines seeking new route development opportunities. The feature allows airlines to outline standardised criteria they can evaluate from an airport to create new routes and provides airports with the platform to submit their own proposals for a potential route.
Contact the team Learn more about Route Exchange
---
SunExpress RFP: Now Open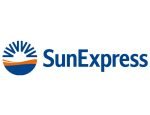 Turkish-German airline, SunExpress, is seeking new strategic and long-term partners from both unserved and underserved airports in the UK and Ireland.
If your airport meets SunExpress' requirements, you can submit a formal proposal that will lead to a mutual benefit, for both your airport and SunExpress as the market begins to recover. All route proposals will be carefully considered, by the carrier, after the submission deadline: Friday 01 October 2021.
---
Why use Route Exchange for your RFP?

Informed decision-making
By issuing an RFP and outlining the specific requirements airports should meet, carriers receive relevant, standardised and comparable data from target airports.

Extended reach
With a global reach of over 1,500 airports, airlines can easily uncover opportunities that may not have otherwise presented themselves.

Ensured efficiency
Reduce time spent dealing with collecting and processing submissions on an ad-hoc basis, by having the Routes team collating all relevant information. presented themselves.
---
Swoop successfully launches more than 10 new routes through Route Exchange
Learn more about how Swoop took an innovative approach in the midst of the COVID-19 pandemic, by partnering with Route Exchange to establish more than 10 new air services to their target destinations.
"The RFP process supported our ability to be creative and collaborative in the ways we go about stimulating demand for air travel with ultra-low fares. In our experience, the best results come from collaboration, creativity and a willingness to do things differently."

Bert van der Stege

Head of Commercial & Finance, Swoop
---
Previous RFP clients include: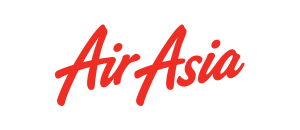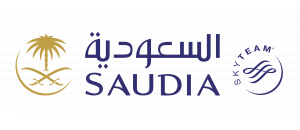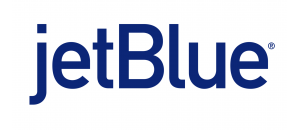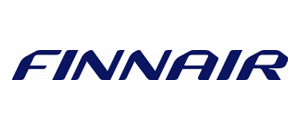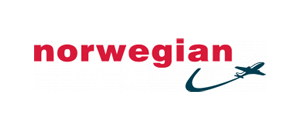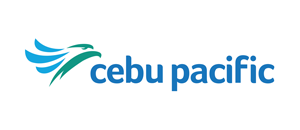 Did you know? Route Exchange airport members gain access to RFPs up to two weeks in advance of non-members. Learn more about how Route Exchange can support your recovery and help you stay connected with your airline partners.
---
Meet the team
If you are currently assessing your network and would like to easily evaluate potential destinations in a standardised format, contact the Routesonline team.

Adam Smith
Head of Airline Accounts
adam.smith@informa.com

Nick Taylor
Airline Account Manager
nick.taylor@informa.com

Anna Shires
Airline Account Manager
anna.shires@informa.com