Sustainability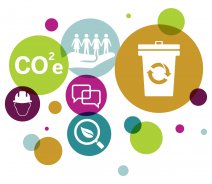 At Informa Markets we achieve sustainable commercial success through thoughtful market focus and superior results for our customers. Being a sustainable business is central to how we run our events, how we make decisions and how we do business every day.
Our continuing evolution is fueled by insight, innovation, and collaboration. We are proud of our commitment to having a positive environmental and social impact on both the communities and industries we work within.
We are committed to achieving a sustainable events industry, and will continue to be at the forefront of driving change.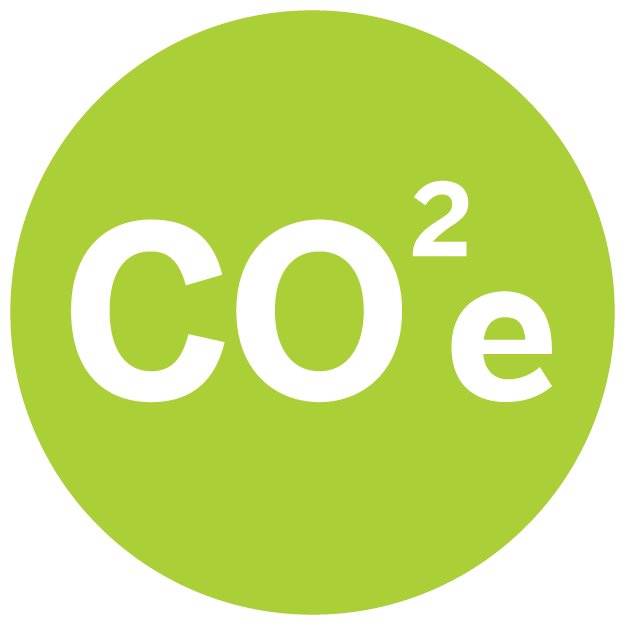 Carbon Mitigation
Our aim:
is to reduce the carbon impact of our events by 11.4% by 2020. By doing this we reduce our contribution to climate change and its effects.
What we are doing:
Switching to LED lights at all of our European shows for our shell scheme, reducing the energy use of each bulb by 80%.
Switching to recycled paper for all of our printing as this reduces its carbon impact by 28%.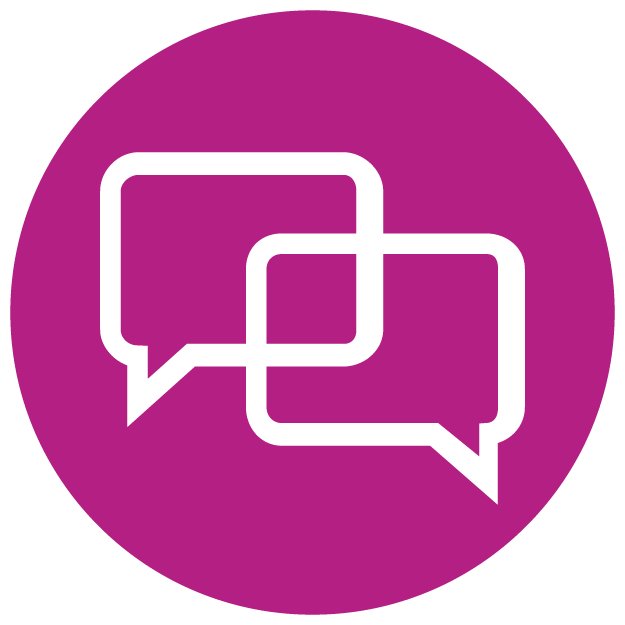 Stakeholder Engagement
Our aim:
is to engage everyone involved in our events with both what we are doing, and what they can do to increase the sustainability of our events.
What you can do: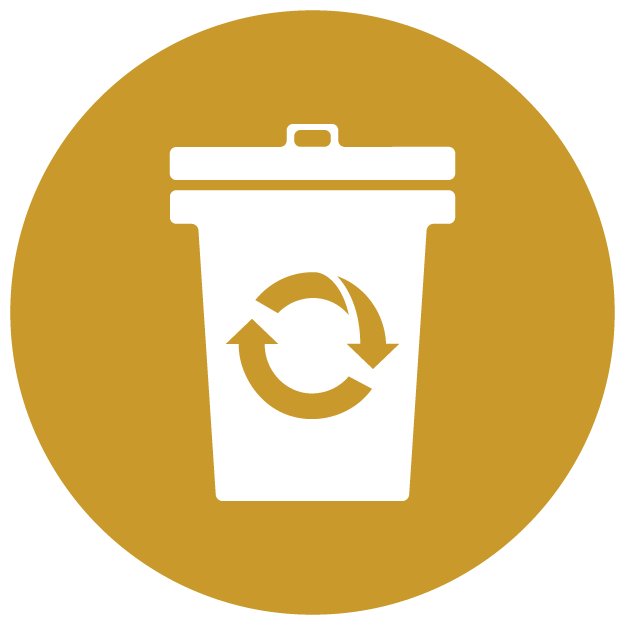 Material Use and Waste Management
Our aim:
is for everything to be either reused or recycled at the end of each European show, therefore reducing both the amount of resources we use and the waste we create.
What we are doing:
All of our signage and carpet is recycled.
We carefully design our feature areas so that they create minimal waste.

Community and Charitable Giving
Our aim:
is for all of our events to have an local charity partner, so that we support the local community and ensure that our events have a positive legacy.
What we are doing:
Last year UBM EMEA supported over 50 different charities.
By supporting our charity partners with our business resources, skills, and by raising money, we donated over £623,000.

Procurement
Our aim:
is to look at the economic, environmental and social aspect of all of our purchases, to ensure the products and services we use help us achieve a sustainable event.
What we are doing:
Sustainability requirements are incorporated into all of our tenders and contracts.
We are switching to sustainable materials, such as our signage which is made out of renewable materials.

Health and Safety
Our aim:
is to ensure the safety of all onsite through implementing best practice health and safety processes.
What we are doing:
Leading the events industry in the implementation of health and safety.
If you would like to work together with us on the sustainability of our event or have any questions please contact us at ubmemea.sustainability@ubm.com