Membership Offer
As the leading digital platform for the route development community, Route Exchange will continue to support the industry through these unprecedented times by facilitating the exchange of data, insight and industry updates.
We are offering Routes customers a free membership for June, July and August to ensure that your organisation has access to the latest data, key contacts, communication tools and airline updates. Existing Route Exchange members will automatically receive a three-month extension on their profile until the end of August.
Request your membership ​ Contact the team
What does your three-month Route Exchange Membership include?

Interactive company profile
Working collectively with your stakeholders, you can provide meaningful data that will support your airline partners in the recovery. You can highlight key contacts and provide a central resource of information for your industry partners.

Data intelligence
OAG Route Mapper can provide you with insights into what air services are operating currently and with which aircraft. Other vital data such as changes in border regulation and the latest traffic/catchment statistics can be made available.

Dedicated recovery section
Implementing safeguarding operational measures to reassure and protect passengers will be critical to help overcome lower consumer confidence in the future. This profile feature will support the communication of these initiatives with your airline partners.

A bespoke email campaign
You could offer help and assistance that will make a meaningful difference in the recovery phase to your airline partners and share data and insight from your organisation with a bespoke email campaign.

Unlimited news posts
You can share your latest news and press releases with the global route development community. You could highlight the initiatives your organisation is undertaking or share best practices and positive news stories.

Access to airline information
Post COVID-19 business cases may need to demonstrate destination and market trust, more than traditional route forecasts. You will gain access to information that may outline the key considerations for an airline when examining new and existing routes
"Having physically attended Routes conferences multiple times, I always find Routes to be one of the leading avenues to stay abreast and ahead of the game in the industry. It certainly is refreshing to see Routes is at the forefront again during this unprecedented time in history by bringing the community closer together virtually!."

Joo Hwee HUI

Head, Market Insights & Planning, Mango Aviation Services
We've enhanced the benefits of a Route Exchange membership
To address some of the challenges that the industry is currently experiencing, we have worked with our partners at ASM and CAPA to offer Route Exchange members enhanced benefits in 2020. These include: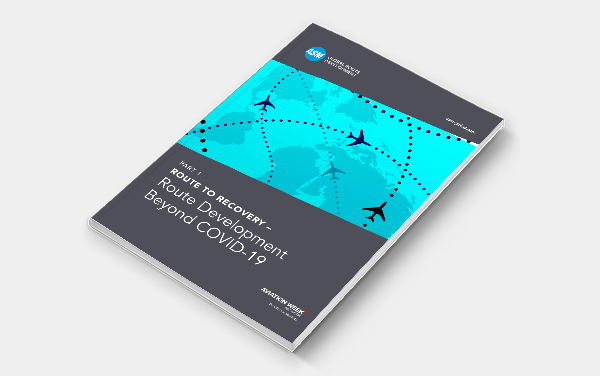 ASM COVID-19 White Papers
What can previous crises teach us about the current COVID-19 crisis? What will the recovery look like and what should airports be doing to recover and grow their business? Route Exchange members will receive priority access to ASM's weekly COVID-19 White Papers which examine the ongoing situation.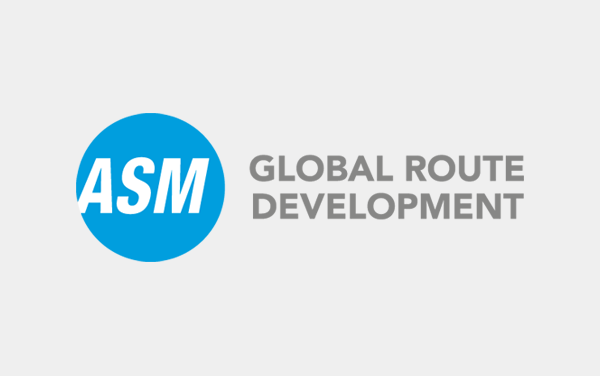 Free ASM Route Health Checks
By calculating the RASK of all the routes in the world for each airline, by route and by sector, we can measure the performance against the airline's other routes in their network. Your free ASM Route Health Check may help to identify routes that will be at risk, are secure or should be monitored closely.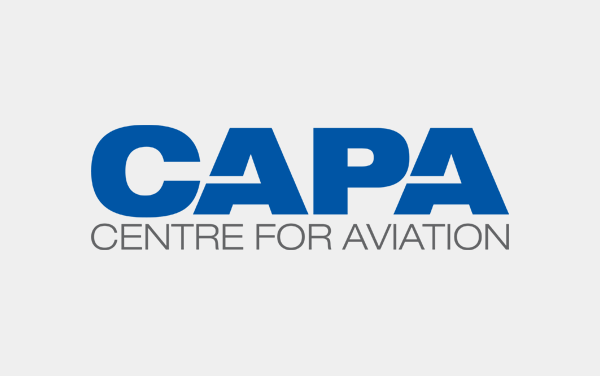 Premium CAPA Analysis
Every week, you will receive a premium CAPA analysis report direct to your inbox. Providing in-depth analysis, the latest airline data and actionable insights, the reports will help you to navigate the current crisis and understand how different aviation markets are responding to the crisis.
We understand that organisations that manage this challenging period together will be the best placed to grow when the passengers come back. By offering free three-month memberships between June and August, we hope to provide the tools that will support the industry in its recovery.