Destination Marketing: IATA launches a new course on sustainable destination management.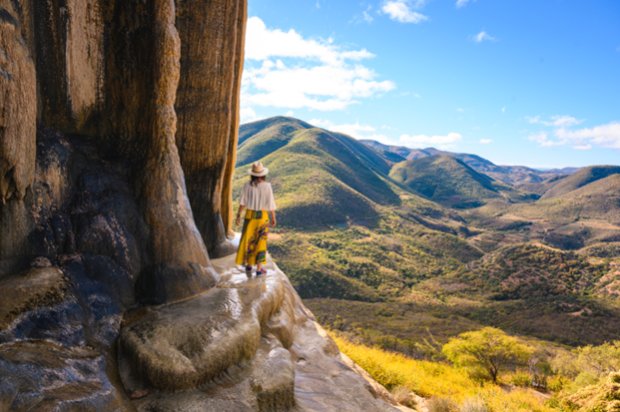 IATA Training launches 'Leading Practices and Commercial Strategies for Sustainable Destination Management,' a game-changing 3-day course designed to equip destination management professionals with data-driven strategies. Join us in Madrid on October 18-20 or October 23-25, 2023, to empower your destination's success.
As a DMO, tracking right data and identifying correct KPIs are crucial to determine the effectiveness of your marketing spend. Do you have the right KPIs to evaluate if your marketing spend is bringing you the desired result? Introducing IATA's new course, "Leading Practices and Commercial Strategies for Sustainable Destination Management," set to take place in Madrid where two sessions are scheduled: October 18-20, 2023, and October 23-25, 2023.
Crafted in collaboration with industry experts, this 3-day course is designed to equip you with the tools needed to create an effective business strategy to promote your destination. With a blend of hands-on exercises, real-world case studies, and a data-driven approach, you'll emerge with the skills required to gain a competitive edge for your destination.
What's on the Agenda?
Here's a sneak peek at some of the key topics in this comprehensive course:
Harnessing the Value of Historical Data: Learn how to apply relevant data to make informed and efficient marketing spend decisions.
Crafting Business Strategies and Making Informed Marketing Decisions: Learn about which business strategies have been successful in the past and why.
Analyzing the Impact of Technology on Customer Behavior: Explore new technologies and emerging changes in destination management best practices.
Tackling seasonality and Creating a Well-Balanced Sustainable Destination Management: Implement strategies to counter seasonality to avoid overcrowding and maintain sustainability of your destination throughout the year.
Sign up today and grow your skillset
Register for the course today and take advantage of our exclusive 50% introductory offer, available until September 25, 2023! Should you have any questions or require further assistance, our dedicated team is here to help. Reach out today.