Essential Metrics For Global Airlines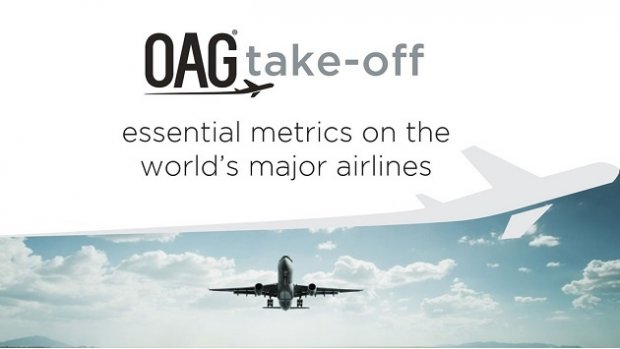 Big data has been a buzz phrase for a while now and at OAG we know all about big data handling, as we do data for the world's airlines. In fact, we've been doing big data since long before 'big data' was even a thing.
So, we know that when there's more data than you can possibly know what to do with, sometimes what you need is someone else to package it into nice, small, digestible chunks. OAG Take-Off's metrics does just that, providing you with a snapshot of the world's Top 20 airlines, placing key data at your fingertips.
Airline seats is the metric used to qualify for inclusion in the ranking of Top 20 airlines, but OAG Take-Off gives you so much more – the scale of the route network, fleet and aircraft orders, passengers and growth, among other metrics.
To view the full article and to see the take off rankings, click here.