Chinese travel to the heart of Game of Thrones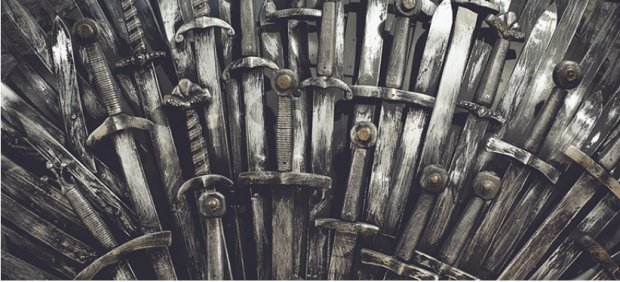 Croatia. Northern Ireland. Iceland. Morocco.
What do each of these destinations have in common?
They have all seen a huge rise in Chinese air travellers, despite the limited number of direct flights. And they all happen to be destinations where Game of Thrones scenes were filmed. Is there a link? We can't be sure how many of these visitors are on the Game of Thrones trail but we'd like to think the two facts are related!
To view the full article, click here