Trade Disputes Damages Travel: Japan & South Korea Capacity Suffering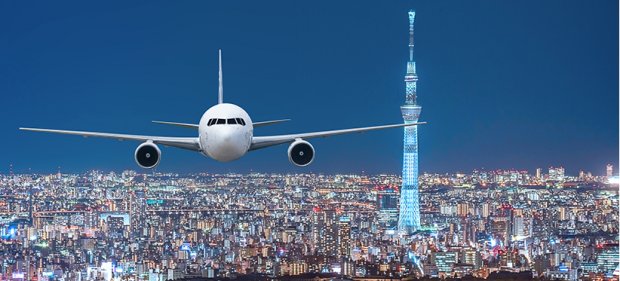 We know that aviation is frequently a catalyst for economic activity and that trade flourishes when countries develop direct air services but the impact of sudden changes in relationships can be dramatic.
China and the United States continue to be at loggerheads in their dispute over tariffs and we have looked at the impact of this on overall demand elsewhere. But perhaps largely unnoticed outside of North-East Asia is the increasingly damaging dispute between South Korea and Japan that has seen trade collapse and airline capacity fall in line with the increasing rhetoric.
Dramatic Capacity Cuts
The chart below highlights a dramatic reduction in capacity with some 47,600 one-way seats dropped between the two countries, the equivalent of a 20% reduction is seats in a 10-week period. In total over 230 flights a week have been dropped between the two markets representing a serious and almost unprecedented drop in capacity in such a short period of time.
To view the full article, please click here