Can A Westjet/Delta Tie-Up Attract Sixth Freedom Traffic?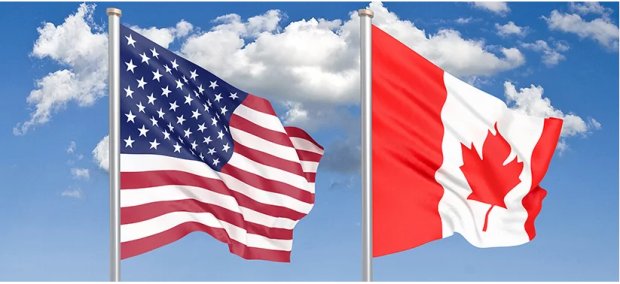 In June, Westjet and Delta came one step closer to creating a joint venture with the clearance of their proposal by the Canadian Competition Bureau. One potential benefit of a Canadian/US alliance for Delta is the ability to win long haul traffic from Canada by facilitating connecting journeys via one of the Delta hubs in the US, or what is known as Sixth Freedom traffic.
The two carriers already code-share but the deal, yet to be cleared by US regulators, will allow them to expand the code-sharing arrangement, coordinate schedules and fares and bring their airport operations closer together.
Canadian Competition
Sixth Freedom of The Air - the right or privilege, in respect of scheduled international air services, of transporting, via the home State of the carrier, traffic moving between two other States (also known as a Sixth Freedom Right).
ICAO
The main competitor in the trans-border market is Air Canada and there is some evidence that in 2018 Air Canada was trying to expand its own sixth freedom traffic between the US and long-haul destinations; OAG Connections Analyser shows that on a typical day in August 2018 there were 5% more possible online connections at Canadian airports within a four-hour window between flights arriving from the US to flights to other international destinations than in the previous year.
To view the full article, please click here