The World's Longest Unserved Routes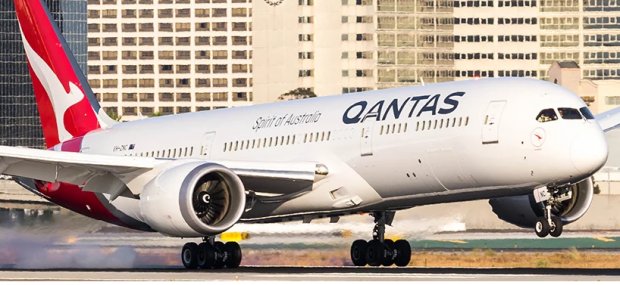 Qantas may have recently operated a test flight between New York and Sydney but just how many more of these ultra-long routes are there left to serve, especially those with viable traffic volumes?
OAG has looked at the longest unserved routes in the world and come up with a Top 10. These 10 super-long routes currently average 170,000 annual passengers and an average range of 7,500 miles[1], although of course passengers flying them today have to connect between flights at least once in each direction. The Top 10 routes all operate to and from destinations in Asia, with five connecting Asia and the United States , and the other five connecting Europe/Middle East and Asia.
To view the full article, please click here