OAG Coronavirus Update – Week Eighteen Weekly Capacity Grows At One Of The Fastest Rates Ever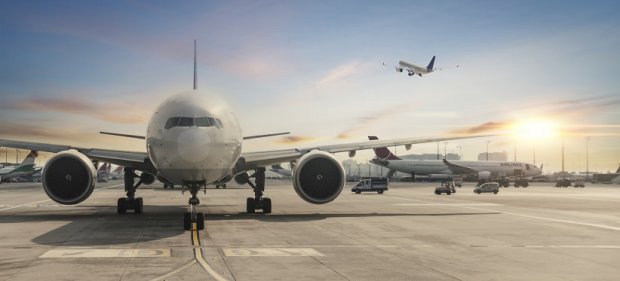 Its been a record breaking positive week for weekly capacity growth; we have broken through the 30 million weekly seat mark!
That remains some 83 million seats below the same week last year or a "modest" 73% lower but with two weeks of consistent growth the numbers are at last growing; it must be spring!
One of the positives that we will see is "record breaking" weekly numbers. For instance, this week capacity has increased globally by some 6%; that will not I suspect have happened before.
View full article here