Brave, Careless Or Confident? Getting Back In The Air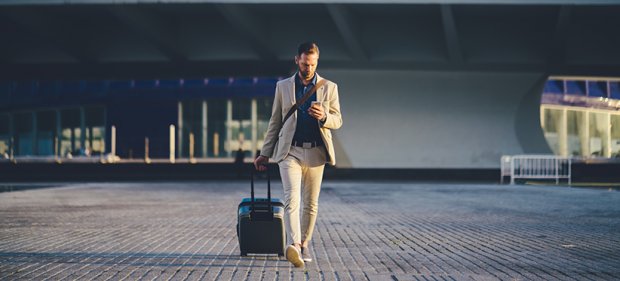 One of the questions during last weeks' OAG webinars was from a New York-based corporate travel agent.
He suggested that after 9/11 the people who got back on planes were considered "brave" but with COVID-19 those returning to the skies are deemed "careless". It's an interesting observation and highlights the important role that public perceptions about the safety of flying will play in helping the aviation sector return to some semblance of normalcy. Of course, what is really needed is that the public become confident travellers once again.
Read full article here