OAG Coronavirus Update – Week Twenty One Look to the SouthWest For Capacity Growth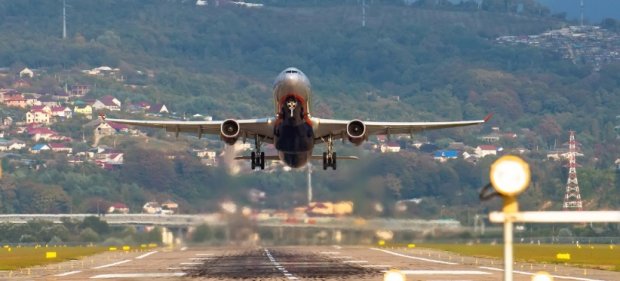 Share During two weeks in March, global capacity was falling at around three million seats a day, in the last two weeks capacity has increased by just over 440,000 seats a day.
A recovery may be starting but it has a very long way to go. This week's numbers show just under half a million seats added back and we are now at 37.2 million compared to 115.8 million in the same week last year; only another 78 million seats to go!
The challenges of building traveller confidence are very real, airlines, airports and other stakeholders are now beginning to explain exactly how flying will be safer than ever.
View full article here