When Will You Fly? Early Signs Reveal Mixed Messages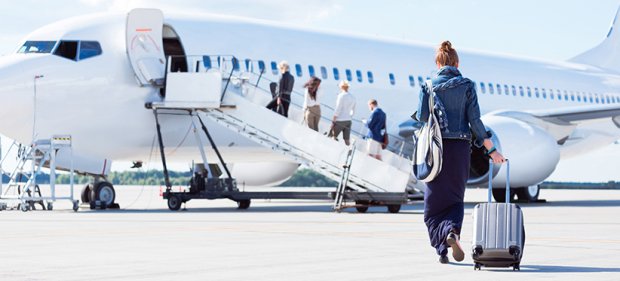 Participants from OAG's webinars gave us an early indication of future travel behaviour. We asked our respondents what consumer sentiment was like in their country and when they would be willing to fly.
Largely from within the travel ecosystem - airlines and airports, consultants, financial institutions, travel tech and hospitality, government and industry bodies as well as education, research and the media - respondents, all frequent travellers usually, across 33 countries, they responded in plenty.
View full article here