OAG Coronavirus Update – Week Twenty Four The Fastest Week of Recovery as Airlines Prepare for Summer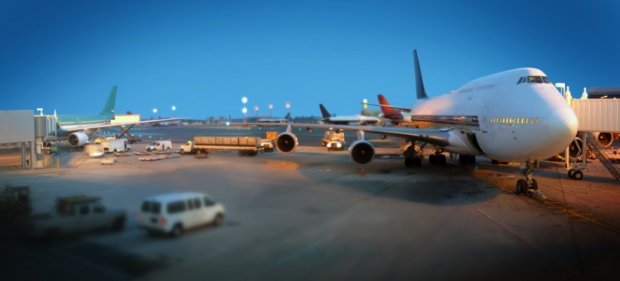 The first official week of Summer has resulted in the largest week on week growth in capacity during the Covid-19 event with some 8.2 million seats added back around the globe and a week on week percentage increase of 21%. We may also be heading for a week with a very high rate of cancellations as airlines wait for demand to respond but let's worry about that next week!
Capacity now stands at 41% of that available in the same week last year; some seven percentage points up on last week; quite a remarkable rate of growth as airlines, travellers and stakeholders around the world scramble to save the summer.
View full article here