Londons Airports Battle for Premier League Positions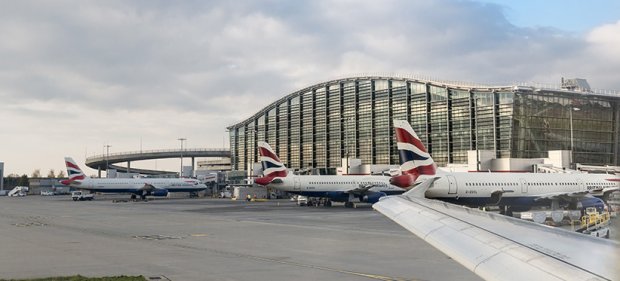 There are few cities in the world that offer as much airport choice as London; five major airports and a sixth if you include what was the UK's fastest growing airport in Southend. Airlines and travellers might have been spoilt for choice but Covid-19 has resulted in airlines rapidly changing strategies.
Increasing competition and a global pandemic has changed both the current role and future position of each London airport and in some cases perhaps their very future.
Taking the yearly journalistic spin on who will win the Premier League (not Brighton) and who will be relegated (not Brighton) we've reviewed the line ups for each of the major airports and made a few predictions for the coming years.
View full article here