OAG Coronavirus Update - Week Thirty-Seven Signs of a Golden Week For Aviation Although We've Broken The Billion Lost Seats Mark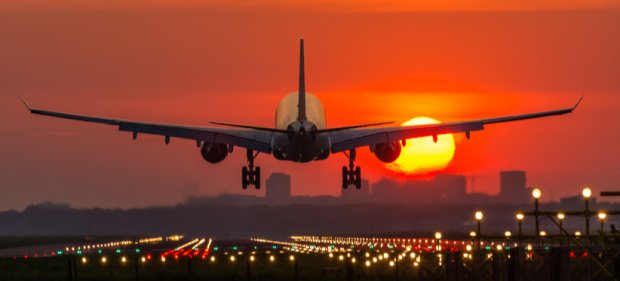 This is the week when the one billion mark occurred; since the 20th January we have now seen over one billion fewer scheduled seats planned that last year; a sobering thought on a Sunday afternoon.
However, taking the glass half full perspective capacity actually increased this week by some 1.6 million seats as we rocketed back up to 58.5 million, a 2.8% increase on the previous weeks level.
A number of factors have certainly helped that growth in the last seven days. Even more capacity being added back into the Chinese domestic market; the reopening of scheduled services in the Philippines, an interesting capacity development in the North American market and surprisingly a sharp increase in A330 services.
View full article here