Consolidation Starts in South Korea When Two Become One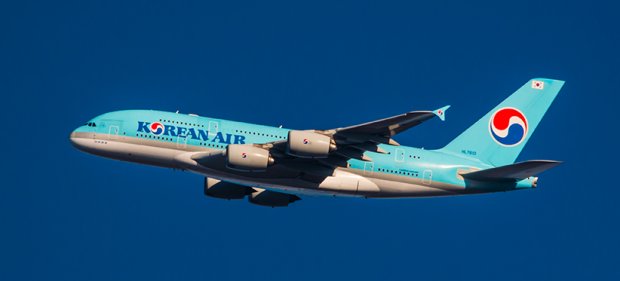 It's big news in Asia but hasn't really grabbed as many column inches in the rest of the world but this week's news that Korean Air will purchase Asiana Airlines for around US$1.6 billion is perhaps a pointer towards airline consolidation in other parts of the world.
In normal times Korean Air ranked 27th in 2019 and Asiana Airlines 40th. The consolidated airline would have ranked 16th; ahead of Cathay Pacific and slightly behind Air France in normal times; but these are not normal times hence the consolidation play. The two airlines operate to 141 cities of which 59 are operated by both carriers suggesting a high level of network duplication. The irony of the more successful carrier financially Asiana, being absorbed by a heavily loss making and debt burdened Korean Air is ironic, although it may say more about Kumho Asiana Group; the holding company's long-term assessment of the aviation market. But does it make sense?
View full article here