Global Capacity Likely to Be Cut by Around 350 Million in Next Few Weeks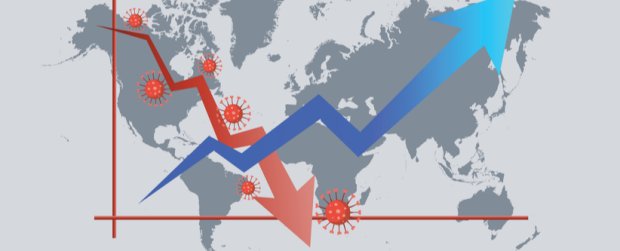 Plus it's carnage in Europe as one quarter of capacity lost in a week.
It is another tough week for the industry so apologies in advance for the depressing news but just remember, 2021 will be a year of two halves and the second will be a lot better than the first.
The second full week of January shows a loss of four million seats week on week or nearly 7% of global capacity as a series of lockdowns are put in place around Europe which in turn has created a ripple effect into other smaller regions that are dependent on Europe for large parts of their capacity. Airlines are still grappling with the latest series of changes and we will highlight those in more detail later in the blog; we like to keep the best parts to last!
View full article here