Airline Capacity Steadies Before Another Likely Tumble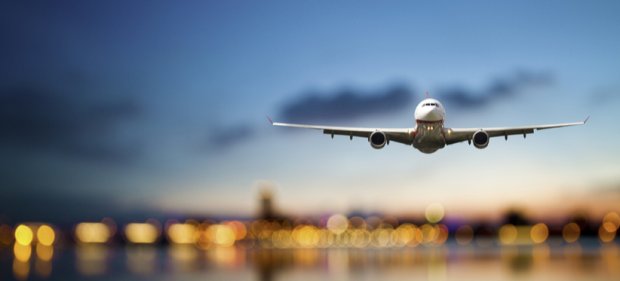 Since last week saw some of the fastest capacity growth since January 2020, we could not really have expected this week to be as strong, and it proved to be the case with global capacity increasing by some 460,000 or 0.7% with a real mixed bag of changes both at regional and country level.
There is no consistency in the data we see from week to week and that may also be reflected in the consistency of decision making by regulators around the world; are the two linked I wonder?
For the month of June in total airlines scaled back capacity with some 6.7 million more seats being removed and for those carriers brave enough to look into July a further 10 million seats were removed. The indications are now that this summer season will not provide the necessary cash that airlines have been hoping for and the consequences of that for the winter season will suppress any recovery even further. If capacity can recover, clarity of messaging from regulators can be forthcoming (we can but hope for a miracle) and demand responds like never before then maybe just maybe we late July/August could be OK, but the outlook is bleaker by the day.
View full article here