Is there a Link Between Vaccination Rates and Opening Up International Air Travel?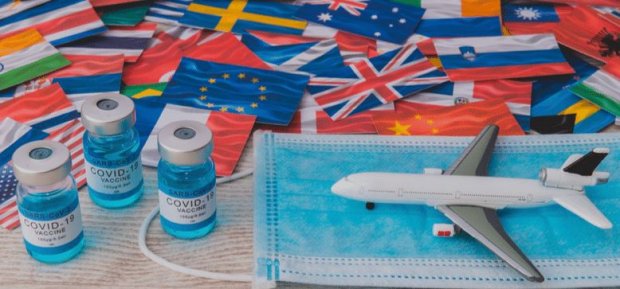 For a while I imagine many of us assumed this would be so: The more people were vaccinated the more we'd be able to fly where we want. However, the data seems to show that it isn't quite that simple.
At OAG we've been looking at the correlation between vaccination rates by country and international air capacity for each country relative to where capacity was two years ago. What we see is that vaccination rates in and of themselves are not a guide to how easy international air travel is. It's clear that government policy (or lack of it) is a much more important determinant of airline recovery.
Read full article here