Christmas Comes Early for Airline CEOs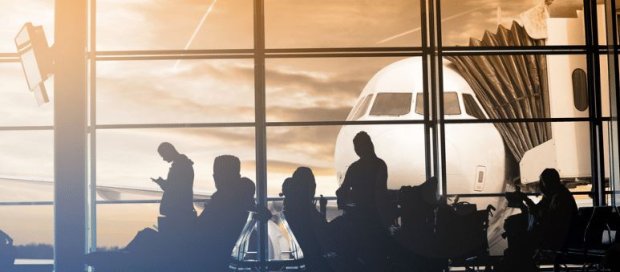 Finally, good news for every scheduled airline CEO in Europe and the United States; the US will allow double vaccinated travellers to enter from a date in early November.
Quite why regulators can't state the precise date always seems to be odd, but it appears to have been a catching trend through the pandemic. This announcement is great news and perhaps, fingers crossed, an indication that a recovery is underway in the industry - just China, South East Asia, Australia, New Zealand and Africa to go! So, just how much of a Christmas gift will the reopening of services be to those airlines operating?
A US$ 1.5 Billion Revenue Opportunity... Normally!
It's not very often that a new market effectively appears with a potential value of nearly US$1.4 billion, especially at the end of a year which everyone hoped would be the turning point in the pandemic recovery.
View full article here