Russian Recovery: What is Driving the Rise in Russian Air Travel?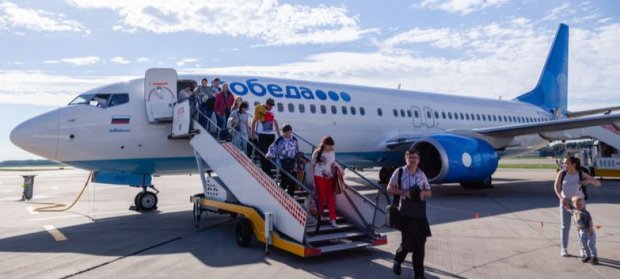 For ten of the past thirteen weeks, scheduled airline capacity from Russian airports has exceeded capacity in the same weeks in 2019.
While there has been plenty of focus on the recovery of the domestic Chinese market and domestic US market, much less has been said about Russia but the country has witnessed a remarkable increase in flying this past summer.
While international capacity from Russia has been steadily growing all year it still remains at 39% below 2019 levels, but domestic capacity has been positive since March, and seen a major surge between April and June. If this is a response to demand, it would appear that Russians are keen to be moving again, and though the destinations may have changed, the fact that overall capacity is at pre-pandemic levels implies that they are not being put off by the virus.
Read full article here