Airline Capacity Grows to Year End as Confidence Rebuilds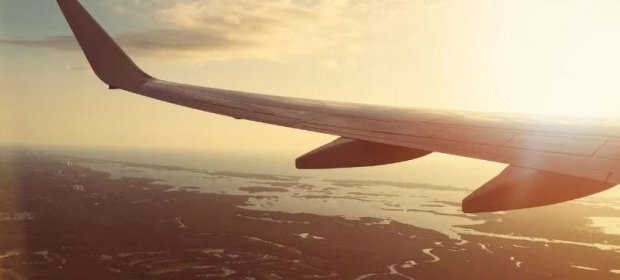 As the IAGA AGM commences today, there is an increasing feeling that the global market is finally about to recover, although the short-term outlook through to the year-end remains very soft.
Things are certainly looking brighter into 2022, if you can hang on that long! Weekly capacity however remains becalmed, with global capacity at 78.6 million, a 0.5% reduction on last week as the usual combination of 'ups and downs' across regional markets leave the industry still 30% below 2019 levels.
Read ful article here