Increasing Positivity Around the Globe as Key Indicators Improve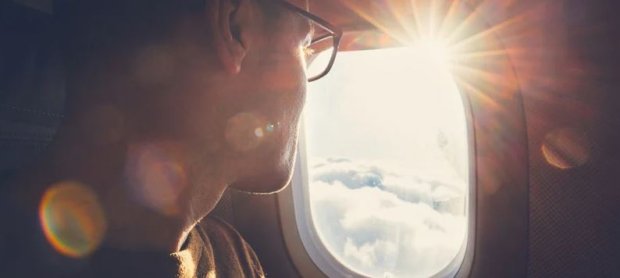 The last seven days have felt like things are beginning to get back to some degree of normality. Airlines are once again recruiting for cabin staff, new routes are being announced, more countries are being removed from restricted travel lists around the world and even I've escaped the UK!
The IATA AGM last week was naturally cautious in tone and, given the industry losses in the last two years, why would anyone expect otherwise and of course, commitments were made on sustainability. So, all good news then…
Global airline capacity has, for the second consecutive week, increased with another 740,000 seats added back to weekly capacity, taking us to 79.3 million seats a week, still some 30% below where we were two years ago. Ironically the two largest markets in the world, the United States and China added back nearly 900,000 seats this week, and yet both continue to remain virtually closed to international travel. The United States seems confused as to when to reopen, with the 31st of November a most likely date given their current confusion, whilst China remains focussed on looking inwards rather than over the wall. It seems strange that the world economy is kicking back into life without either superpower leading the international recovery, it has been a very strange couple of years.
Read full article here