U.S. Holiday Travel Outlook: Vaccine Passports and Limited Capacity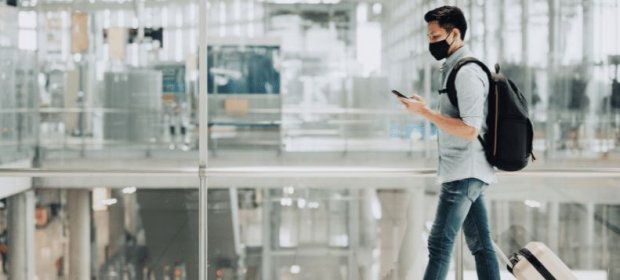 It's no doubt that holiday and winter travel will look different this year. But the real question is, how different? Well, that answer depends on multiple variables – with the most crucial factors revolving around vaccine mandates and capacity.
Vaccine Mandates
As the COVID-19 pandemic continues to evolve, vaccine mandates remain the focus for upcoming travel.
Out of nearly 2,000 respondents who took our latest survey – The Next Phase of U.S. Travel – 85% claimed to be vaccinated. However, out of those who said they were unvaccinated, 56% said they were not willing to get the vaccine even if traveling required it.
Read full article here