Airline requirements and RFPs
Gain a competitive advantage with exclusive access to airline requirements
Understand what information and data your airline targets want to hear during your meetings at Routes events. Exclusive access to network strategies from over 230 of the world's leading airlines allows you to tailor proposals, enhance conversations and ensure more productive meetings.
Get a demo View Routes 360 airlines
How it works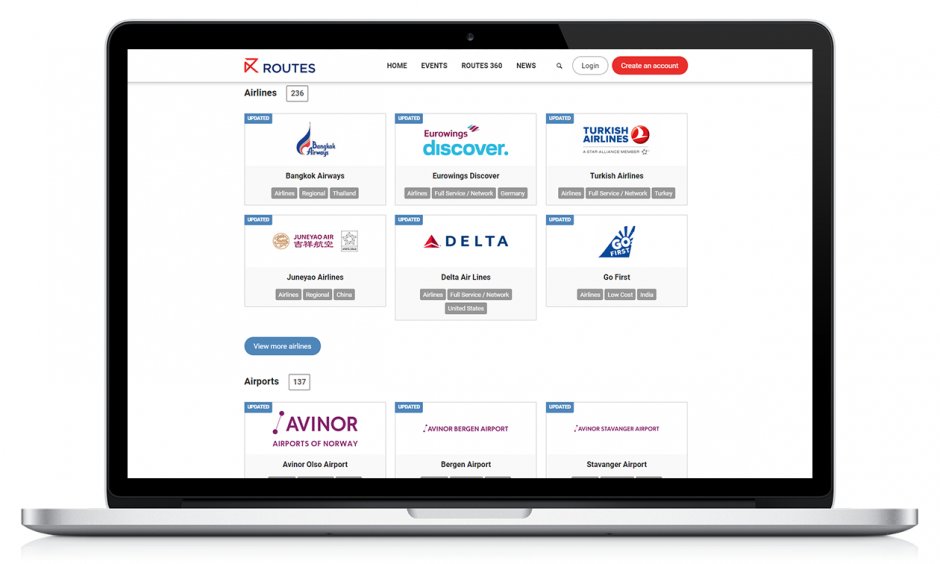 Step 1
Understand what data and information you need to include in proposals at Routes events from 230+ airlines.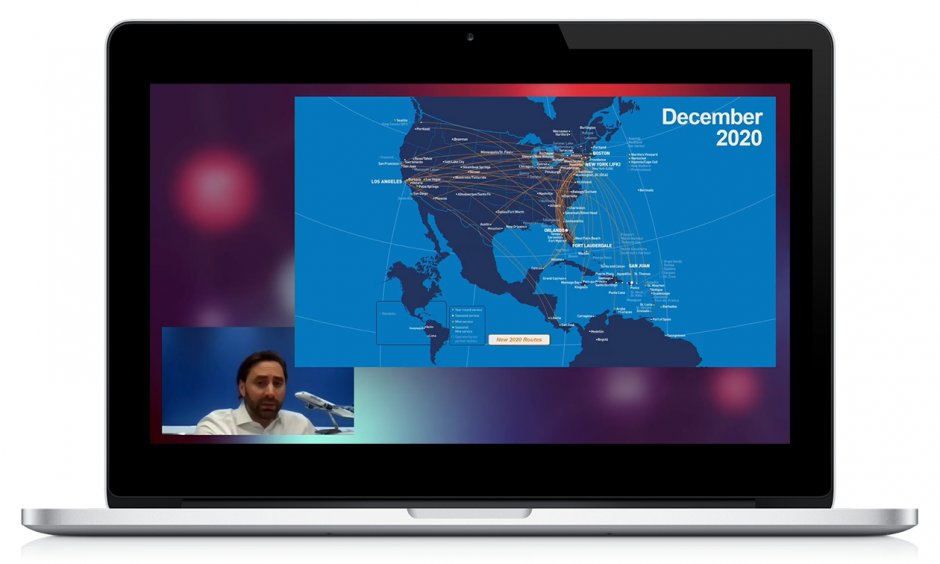 Step 2
Watch recent airline briefings from Routes events for additional insight into how you can influence future route decisions.

Step 3
Prepare and present strengthened proposals to airline targets during face-to-face meetings at Routes events.
---
Request for Proposals (RFPs)
Gain priority access to airline RFPs, hosted on Routes 360, in advance of non-members. Be the first to put your opportunities and business case at the forefront when airlines host a Request for Proposals on Routes 360. You'll be notified first when an RFP is available on the platform if you meet the carrier's target parameters.
Previous airlines that have hosted RFPs on the platform that has resulted in new routes include Breeze Airways, Swoop, and SunExpress.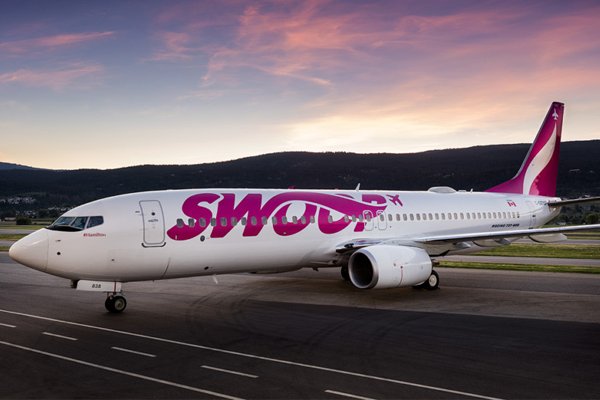 Case study: Swoop successfully identifies new airport partners with Routes 360
Learn more about how Swoop took an innovative approach during the pandemic, by partnering with Routes 360 to establish more than 10 new air services to unserved and underserved airports including Toronto Pearson International Airport, Orlando Sanford International Airport, and Victoria International Airport.
---
Airlines who are already using Routes 360 to identify new route opportunities include: