Fully interactive profile
Differentiate your organisation from competitors
Showcase your brand and provide vital information that will strengthen your proposition to industry partners, all in one place.
Get a demo View all Routes 360 features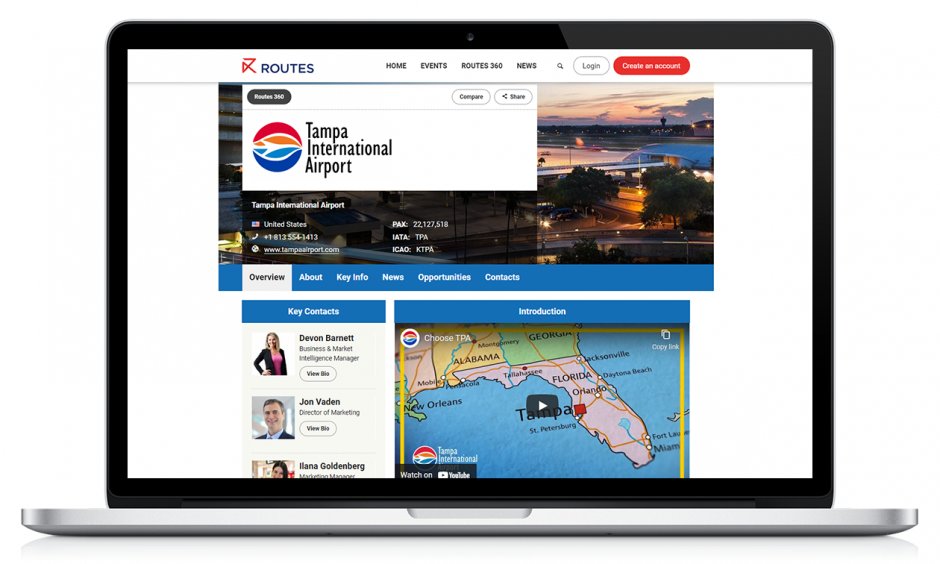 Command the attention your brand deserves
Establish your brand's presence by customising your page with brand colours, banners and videos to communicate your key messages.
Ensure your brand stands out with rich media including photos, infographics, presentations, PDFs, Word Documents and social media feeds.
Increase brand awareness and drive your target audience to your profile with email campaigns and regular updates to be featured on the Routesonline homepage.
---
Provide a central source of information
Tailor templated pages, allowing you to choose what content you share, essentially acting as a microsite for your organisation.
Enhance your proposition by sharing your latest news, initiatives, achievements, route announcements, and more with unlimited news articles, housed on your profile.
Highlight key contacts in your organisation to ensure your industry partners know who to reach out to before, during, and after Routes events.
---
Join over 390 aviation organisations on Routes 360
Companies that are already leveraging the branding opportunities available on the only online platform dedicated to route development include: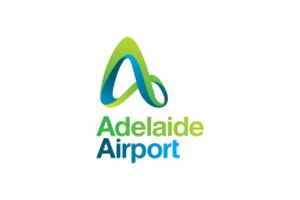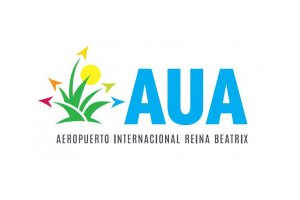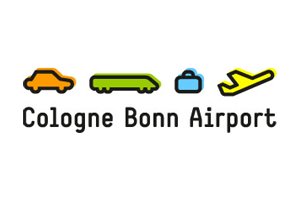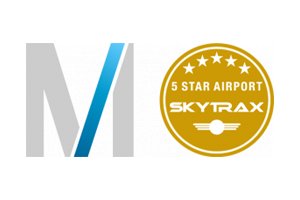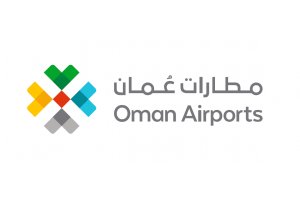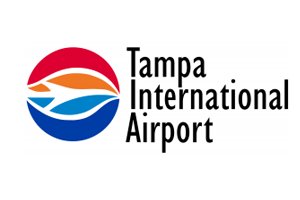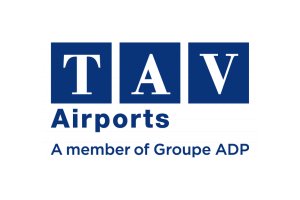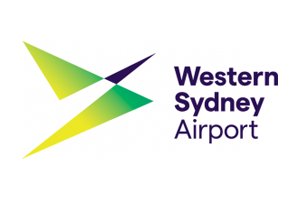 Get a demo View all Routes 360 members
---
Existing members
Download the user guide to learn how to maximise your profile on Routes 360 or contact the team for one-to-one support.
Not yet a member?
Already have a Routesonline listing but want to brand your profile and add additional content? Upgrade to get unlimited access to Routes 360.