iFly Airlines launches a regular Nanjing (NKG) Route to Moscow (VKO)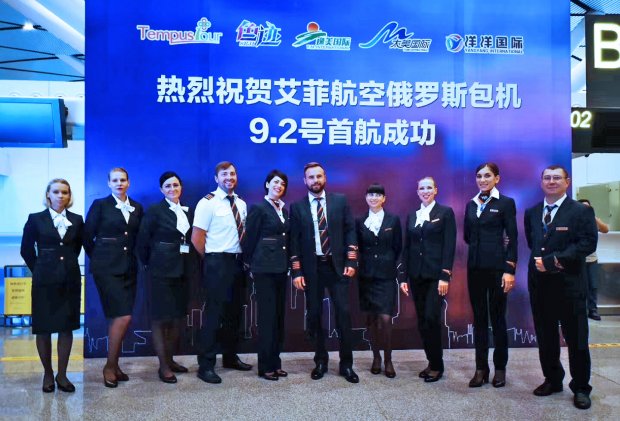 iFly Airlines has launched weekly regular tourist flights on Nanjing-Moscow-Nanjing route.
iFly's Development Director Ivan Burtin said:
"To date, iFly Airlines is one of the leaders of the market of air travel from China. In September, we launched a weekly regular route Nanjing-Moscow-Nanjing.
Given the growing popularity of Russia in China, together with Tempus Tour, we will continue the development of the Chinese tourist direction. Until the end of 2018, iFly Airlines plans to launch 3 new routes to airports in China"