Broome International Airport Terminal Redevelopment Project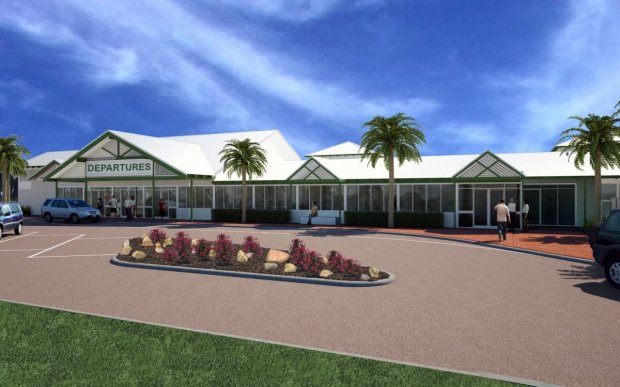 Broome International Airport has announced a major terminal redevelopment project to enhance the experience for departing and arriving passengers, meeters, greeters and farewellers at the airport. If required, it will also enable flexibility for international operations.
This major redevelopment will also ensure the airport continues to meet ongoing changes to aviation regulatory requirements.
The first stage of the redevelopment includes doubling the size of the Check-in Hall, relocating check-in counters, expanding the security screening area and air conditioning the existing Arrivals Hall. The second stage includes the construction of a second Arrivals hall. The staged development is expected to be completed within a two-year period commencing September this year. Already preliminary site works have commenced.
Throughout this major project there will be some disruption and unavoidable inconvenience to users of the terminals. However, every attempt will be made to minimise any disruption and inconvenience.
Broome International Airport will use local builders and contractors for this project and looks forward to delivering this exciting project.

Please see further information by visiting:
http://www.broomeair.com.au/media-news/broome-international-airport-terminal-redevelopment-project