The new HelloSky Lounge at Milano Bergamo Airport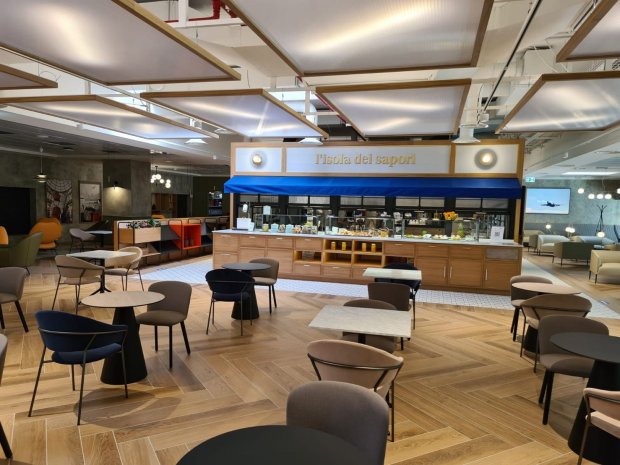 A brand new VIP lounge at BGY airport
On June 8th the brand new HelloSky Vip Lounge was officially open.
HelloSky Milan Bergamo is the second lounge to open under the HelloSky brand after HelloSky Rome at Fiumicino Airport.
The new Hellosky Lounge is managed by GIS, leader in the airport hospitality sector and a division of TAV Operation Services (TAV OS).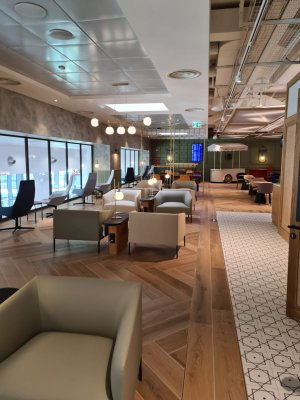 BGY passengers can relax in the new 750smq lounge where they can find 130 comfortable seats and 10 relaxing areas, plus meeting room, F&B area, smoking area, showers and more.
The design of HelloSky Milan Bergamo is inspired by the city of Bergamo, and features a focus on sustainability in the building materials, with high-quality furniture in a space flooded with natural light. A lounge completely at the service of users with a particular focus on environment, sustainability and recycling, with the aim of reducing waste.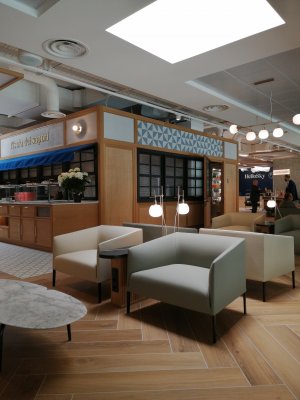 Photo credits: Milan Bergamo Airport _ SACBO s.p.a.