WINTER 2021 : Eurowings to start flying at Milan Bergamo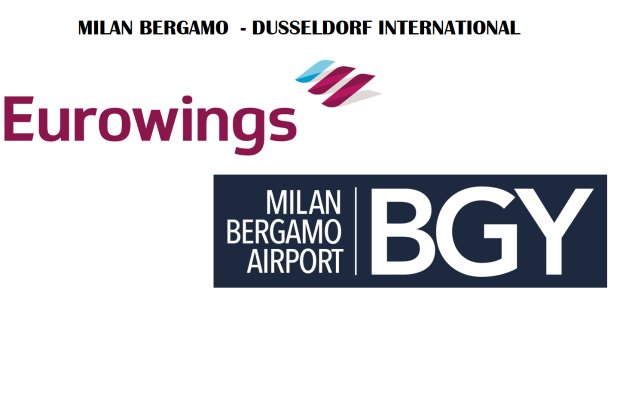 The German carrier, part of the Lufthansa Group, will launch a new 4-weekly service to Dusseldorf
A new carrier announces its plans for a new scheduled service at Milan Bergamo Airport.
Starting Oct. 31st, Eurowings will launch a new 4-weekly service from Milan Bergamo to Dusseldorf International.
The German carrier part of the Lufthansa Group, will operate for the first time a regular scheduled service from Milan Bergamo Airport.
The new Dusseldorf route is initially scheduled 4 times per week every Monday, Thursday, Friday and Sunday and will increase to 6-weekly from February 2022.