Green light for the new train connection to Milan Bergamo Airport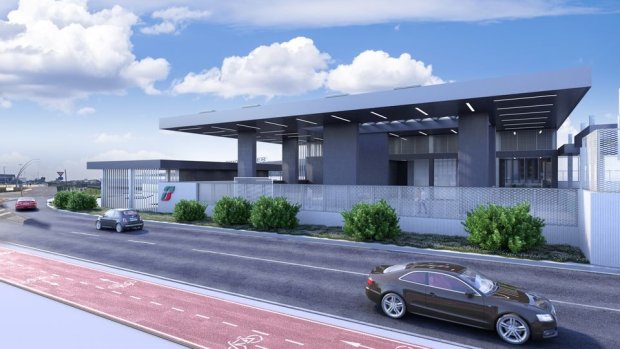 Lombardy Region approve the final project of the new railway link between Milan and Bergamo BGY airport.
The new double-track railway link extends for approximately 5.3 km to reach Bergamo station.
Partly in embankment and partly in trenches and in an artificial tunnel. The new airport service station will be equipped with 4 platforms.
Journey time to Milan Centrale Station will be of 45 minutes.
The new railway connection will be a cutting-edge alternative that will provide a sustainable and innovative service to Milan Bergamo Airport, also in view of the 2026 Olympic Games which will see the Lombardy Region at the forefront.