Volotea announces the Milan Bergamo-Oviedo route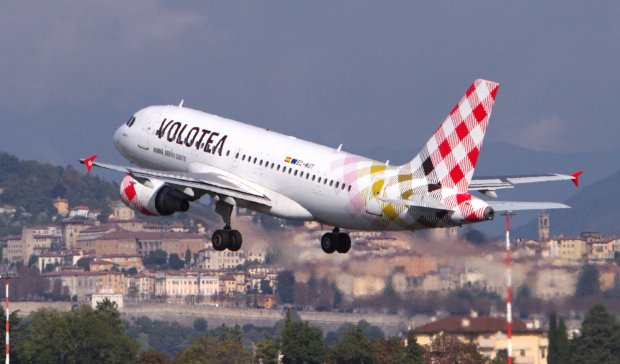 The Spanish carrier will open a new international route from Milan Bergamo
Volotea, announced a new important international route from Milan Bergamo airport.
Starting March 30th 2023, Volotea will link Milan to the Spanish region of the Asturias.
The new flight to Oviedo is planned with 3 weekly frequencies (every Tuesday, Thursday and Sunday) with the beginning of Summer 2023 season.
The new route to Oviedo, which provides a total offer of over 34,000 seats will joins the historic routes operated by Volotea at Milan Bergamo to Lampedusa, Pantelleria and Olbia.