Ryanair to add Cluj and Iasi from Milan Bergamo Airport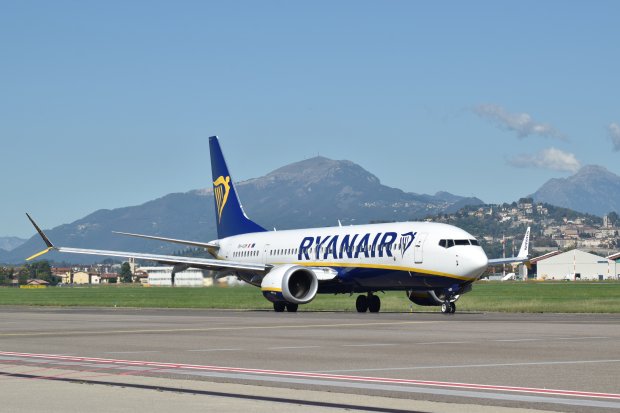 The two new routes will commence with S23 season
With the latest addition of Romanian cities of Cluj and Iasi, Ryanair will connect 107 destinations with Milan Bergamo Airport during S23 season, with an average of 750 weekly departures and total seats offer of more than 8mln seats during the entire summer 2023 season.
Both routes will start on March 26th with a daily service to Cluj and a 5-weekly service to Iasi.
In S23 season Ryanair will also fly to Bucarest with 10 flights per week.