Velana International Airport welcomes Air Italy, the third Italian carrier to the Maldives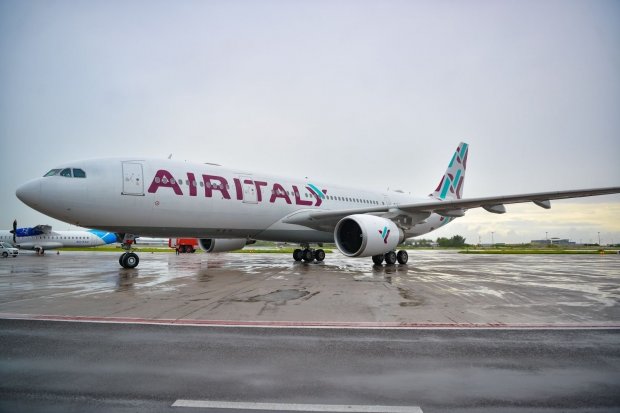 Air Italy commenced its flight to the Maldives on 30th October 2019. The innaugural flight was welcomed with a water salute, followed by a celebratory ceremony held at the airport's Maamehi Lounge.
Air Italy will be operating three flights a week flying directly from their hub in Milan.